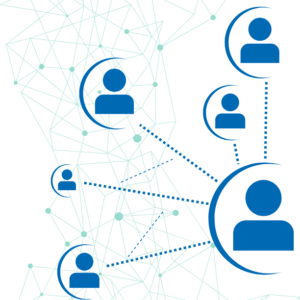 MSIA serves as the voice of the business community in Michigan with respect to Workers' Compensation and associated disability management issues affecting the business community. We educate and keep members informed about current Workers' Compensation and related events, as well as provide information regarding legislative and judicial actions that affect self-insured employers. Our goal is to share information to help reduce and prevent workplace accidents and injuries. MSIA delivers education, knowledge and a network for the free exchange of information regarding Workers' Compensation and associated disability management issues for the business community.
Making industry connections is crucial for you and your business's success.  Join MSIA for the many opportunities to connect with other self-insured industry professionals and partners.  MSIA also gives you the opportunity to enhance your professional development during two annual events. Join today!
*All cancellations will be subject to a fee of 10% of the total purchase price.
Annual Membership Registration Form
Questions? Reach out to Association Guidance, our Event Partner, at 517-333-3628, or email us at MISelfinsurers@gmail.com.